Syarikat Gerak Maju (GM SPORTS) established on the 22 October 2008 in Malaysia. The company has been formed to supply and install of sport & recreation equipment majorly Sport Flooring, Track & Field, Gymnasium & Gymnastic equipments to the government and private sectors that required a higher Quality Assurances and Customers Satisfaction.
Meanwhile, the company is obtained UPK license (Unit Pendaftaran Kontraktor) for supplying sports & recreational equipment to Sarawak government in Malaysia.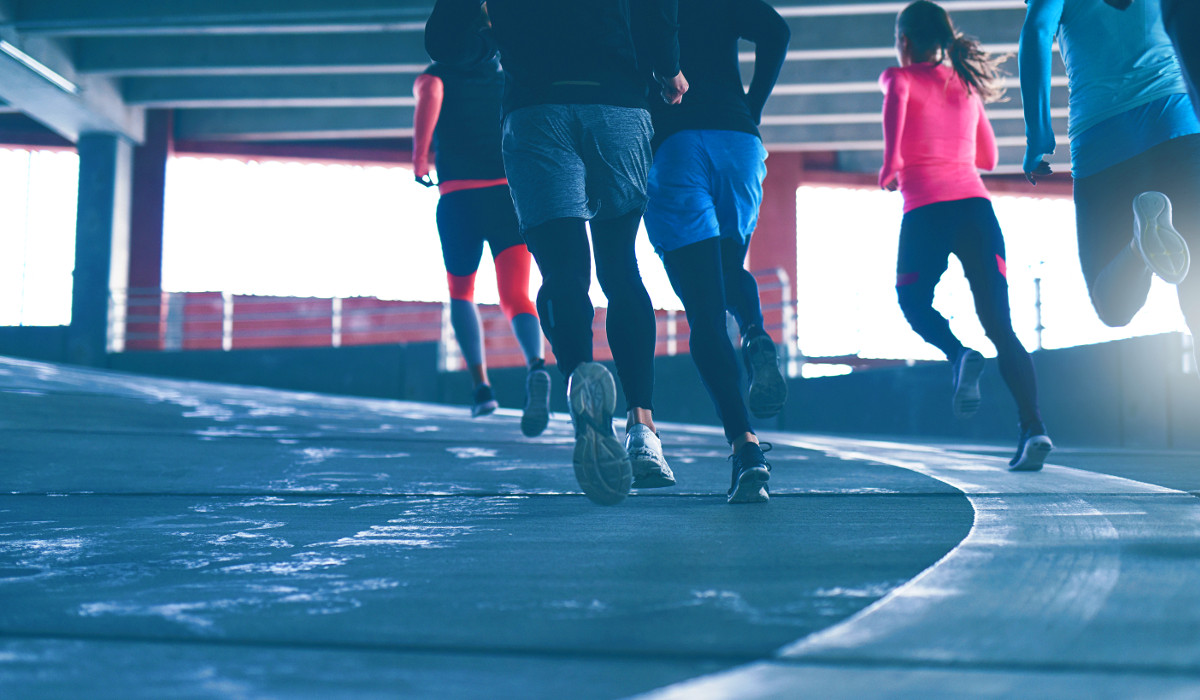 The founder, Mr. Jackie Chong insists in supplying the highest level quality of sport equipments and facilities to ensure the safety and comfort ability of the end users. His business principle and mission of the company is providing the best quality products by only select to carry the prestigious world class brands in order to meet the highest expectation of clients.
One of the most prestigious sporting goods brand carry is UCS, the IAAF certified track & field manufacturer from U.S.A. As the official distributor in Malaysia for UCS, GM Sports is provided sales and consultation services locally to ease the purchase transaction. All inquiries can be answered and handled instantly and professionally by solving time zone different difficulty with U.S.A.
 
Meanwhile, other prestigious product brands including GYMNOVA (the Olympic Game Gymnastic equipment manufacturer), Trioflor Sports Flooring (BWF certified flooring manufacturer), Avant Sport Industrial Company Ltd. (supplier for Beijing 2008 Olympic games, Tianjin Football Stadium), Jack's Play (supplier of outdoor gym and playground set).
The collaboration between GM Sports and the manufacturers not only supply of goods but also towards the finishing of the whole project including technical advice and installation process.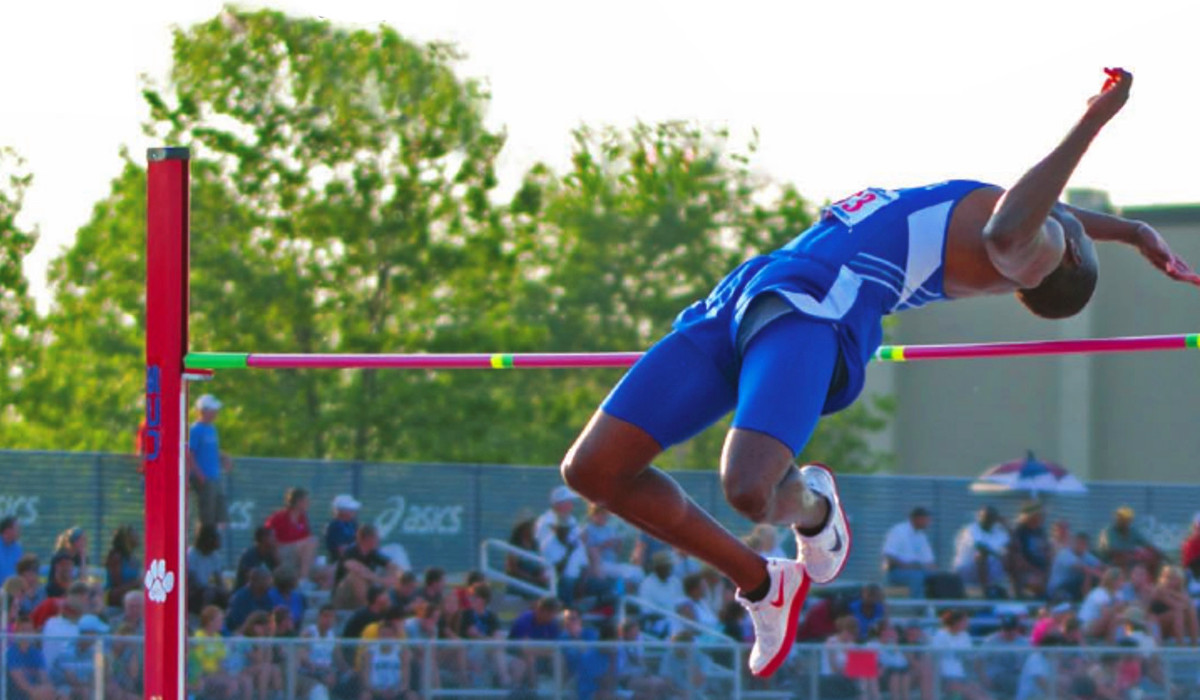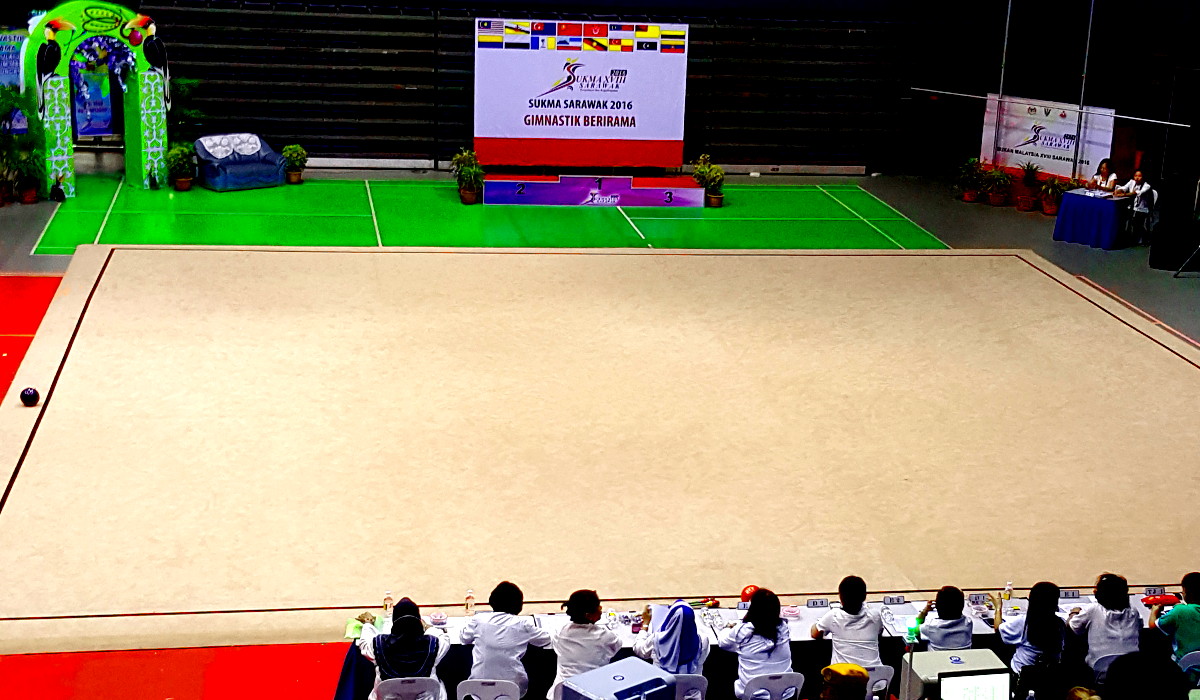 Since the establishment of the company, GM Sports had been well known in the sport industry in design, supply & install of sport flooring.
Reputable project venues including Bintulu indoor multipurpose hall, Miri Council Tennis court, Sarawak Gymnastic Center, Sarawak Rhythmic Center, Champion Badminton court, Sri Aman Mini Stadium, Sarawak Club, JKR technical department, ect. The company also awarded to supply and install Treadmaster Anti-slip Mat and dry gym equipments at Sarawak Aquatic Center. 
Any inquiries towards design, supply and installation of all types of sporting equipments and facilities may contact GM Sports. To fulfill highest customer satisfaction and expectation is the top mission of the company.